Friday, May 10th, 2013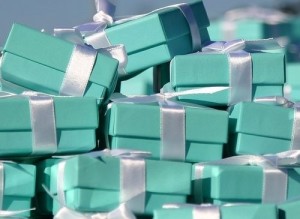 Mother's Day arrived early for me this year and I have the joy of experiencing some incredible (professional/blogger) gifts this week:  it's been the triple-crown of publicity for me with features on The Huffington Post, iVillage, and allParenting!
My tributes to my own Mom and to my twins are striking a chord online with Moms and families and parents.  And the magic from the Local Listen To Your Mother Show I Co-Directed/Produced has been fueling me all week (including my tv spot).
You can read them here:
I'm also still celebrating my first time on TODAY.com (*yes that TODAY).  Read my thoughts about Wonder Woman (fitting for Mother's Day weekend!) here.
Thankful and grateful for my life — my work life, my family life, my ME-life.
Happy Mother's Day!
xoxoxo