Wednesday, February 8th, 2012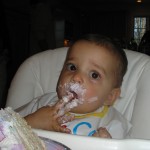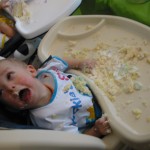 Today's gift:  a confession — I have always LOVED planning birthday parties for the twins.  So, I was thrilled and excited to find out last night that my CircleofMoms post about planning birthday parties has received over 21,000 hits.
Click here please to read it:
http://www.circleofmoms.com/article/how-plan-great-birthday-party-02874#
Wow!! OMG!! I'm humbled that my own experience as a Mom is touching so many.
I hope you enjoy the post.  Happy Party Planning!