Sunday, March 21st, 2010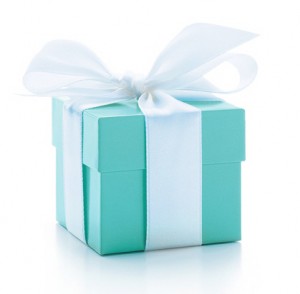 Or what you expect.
Life is full of expectations — especially when you become a Mommy. But the very first thing you learn about motherhood — and I'm talking from the exact moment of conception — is how you can't have any expectations at all.  So, how do you navigate the brave new world of parenting without expectations when you have lived every day of your life before parenthood fueled and motivated by expectations?  I'm a planner, an organizer, a projector, an expert at the "What ifs" and so as the mother of twins, seven years later, I'm still learning every single day that What to Expect When You're Expecting can never really be any parent's manual.
I've been ready to blog for almost a month now, but today I woke up and thought, "what am I waiting for ?" and so welcome to the debut of MySoCalledSensoryLife.com.
I hope you will find my journey gives you a real-life glimpse into my colorful, funny, absurd, beautiful, sometimes heartbreaking world as a Mommy of twins, a wife, a mother, a sister, a daughter, a friend, and most of all, a parent living an unexpected life where through the parenting of a child with sensory integration issues, I look through his lens and in doing so, rediscover my childhood along with a new world all through the eyes of a brave 7 year old boy.
Every one of the next 365 days, I'll be that kid on Christmas morning,  opening a gift, unwrapping an unexpected surprise, finding a moment of bliss and joy.  There is beauty and purity (and laughter) in the unexpected, not to mention stress, tears, frustration and confusion.   But who wouldn't want to open a present every day?
I hope you will join me and help me tear off the wrapping paper, rip off the bows and untangle the glittery ribbons and open my gifts here with me.
To end, an ode to the wisdom of the Rolling Stones:
"If you try sometime you may find you get what you need…."
Even if it's not what you expected.