Friday, December 31st, 2010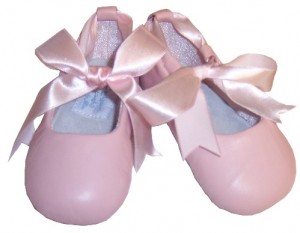 Today's gift: my three nieces S, B, and M.
My sister is my best friend and I love her so much.  We talk all the time and see one another as much as possible.
Early this morning, my oldest niece S cried out in her sleep that she was scared.  I dashed into the room where the cousins were sleeping and found myself staring into the face of a miniature version of my sister L.  As the oldest of three, I have always been the caretaker and the "second mother" to my siblings.  The role of oldest — and all the responsibility and maturity that comes with it– is a natural fit like a pair of worn and comfy yoga pants. 
As I peered into my 5 year old niece's scared and sweet little face and quietly comforted her, I was struck by the deep love I felt for her. 
A few hours later when the sun was up and the bad dreams banished, I realized that I love these three innocent, sweet, different little girls – my nieces– as much as I love my sister.  I adore them and am constantly surprised by the power of this love.  I never expected to feel this perfect sisterly love for these three angels — a delightful, unexpected surprise of motherhood and sisterhood.