Friday, July 29th, 2011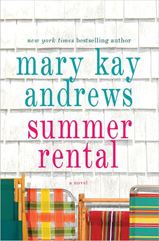 Today's gift:  the My So-Called Sensory Life "Summer Reading Series."
Over the course of the next month, we'll travel to quintessential summer vacation spots — from the Outer Banks of North Carolina to the pristine New England island of Nantucket (and we'll make a few stops in between).  The books I'll feature will refresh, recharge and hopefully replace your reality for at least a few hours.
I'm kicking off my new reading series today with bestselling author Mary Kay Andrews' delicious and delightful new book SUMMER RENTAL.
Set in the Outer Banks, SUMMER RENTAL is the perfect vacation escape reading.  In fact, sitting at home I could smell the sea breeze and feel the sand between my toes as I joined best friends Ellis, Julia and Dorie on their month-long vacation.
Mary Kay Andrews is a masterful story-teller — you'll recognize yourself and your friends in her colorful characters and you'll long for the surf and sun every time you open the book.  I've visited the Outer Banks and MKA effortlessly captures the essence of OBX.
I don't want to give away any juicy details so I'll end my review by saying this:  my one criteria for summer escape reading is never wanting to put the book down.  SUMMER RENTAL surprised me until the last page.  It's easy to see why USA TODAY and PEOPLE magazine included the book on their Summer 2011 Beach Read lists and now you can, too!
I'm giving away one autographed copy of SUMMER RENTAL here on My So-Called Sensory Life.
To enter to win:
Please subscribe to my blog's RSS feed on the home page and then leave a comment here on this post.
You can enter to win July 29-August 15, 2011.  USA only please. One entry per email only please.  No PO boxes.  I'll do a random drawing and contact the winner directly.
Good luck!
Learn more about SUMMER RENTAL and Mary Kay Andrews here:
http://marykayandrews.com/the-books/books-by-mary-kay-andrews/summer-rental/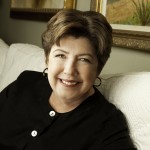 Next stop: Maine.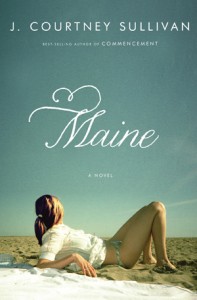 http://jcourtneysullivan.com/site/maine-2/
# # #