Wednesday, March 21st, 2012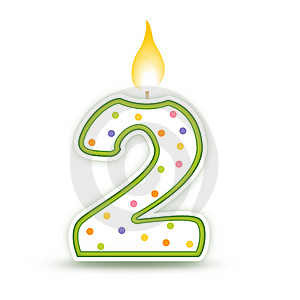 Today's gift:  My So-Called Sensory Life turn two today!
To celebrate this milestone, my gift to the blog that has given me so much is a brand new Facebook Fan page.
I hope you'll LIKE the page and join me as I celebrate how far we've all come and help me unwrap all my new daily gifts!
Facebook Fan Page for My So-Called Sensory Life