Archive for June, 2012
Thursday, June 14th, 2012
Sunday, June 3rd, 2012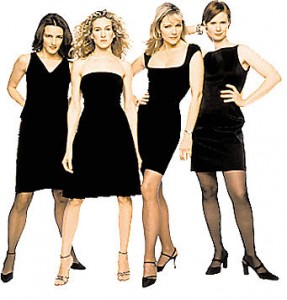 Today's gift:  celebrating my best friend.  I'm lucky to trust her completely, with any news (good or bad).  We love one another like sisters.
But do you really trust your female best friends?
Many women expect a best friend to be there in times of misery. We want to be able to contact our friends 24 hours a day for anything.
We expect our pals to soothe, comfort and heal; basically, good friends are Neosporin for the soul.
They'll respond when we break up with somebody  or when a beloved pet dies. They don't shrug it off, tsk-tsk, or say they'll ring back later. They show up with wine, cash or a shovel.
So why is it that we don't all always trust our best friends with good news? Why is it often harder to announce, "I got a fabulous raise!" than it is to confess, "I took a cut in pay!"
Feminist Gina Barreca wrote a post about this topic at The Hartford Courant.com recently and there is a lively discussion on the site.  I think it is important for women to support women.  We need to end the War on Women and the War between Women.
I encourage you to read her post and then celebrate your best friend.
Click here for the full story:   http://cour.at/Kn0xGR