Monday, November 12th, 2012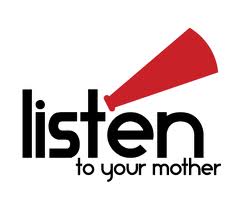 Today's gift:  Listen To Your Mother!
I'm thrilled and delighted that I'll be Co-Directing & Co-Producing  Listen To Your Mother – Providence with Carla Molina Martins.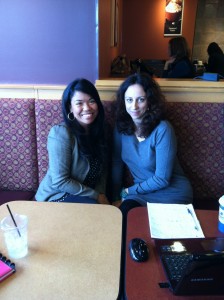 Carla (left) is a talented writer and her brilliant application landed us the gig.  I happily agreed to join creative forces with her to bring the magic of LISTEN TO YOUR MOTHER to Rhode Island.  I already knew about LTYM from the great NY show that included friends and colleagues and have been pining to get it to RI.
Directed and produced by stay-at-home humorist Ann Imig, LTYM is a "national series of live readings by local writers giving Mother's Day a microphone."  In 2013, LTYM travels to 24 cities across the nation.   Read some of the blog posts from my Sister-Moms here on Ann's blog. (Or below).
Today aka "Day 1″ was our first official Providence meeting.  The Beginning for us started at Panera with coffee, catching up, chatting, and making our first To Do list (charities, auditions, venues, more).  I'm energized and inspired and so happy to be part of this project.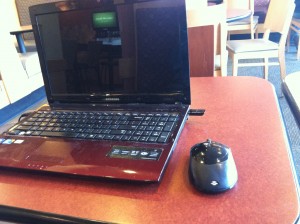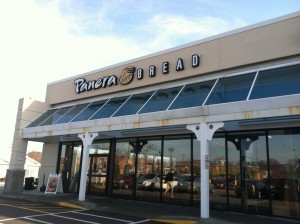 In the spirit of my blog and celebrating unexpected gifts, I've decided to write a virtual diary here chronicling my experiences and I hope you'll join me for the journey.  My blog narrative will include an intimate look at my personal experience, my Mom-ing, my twins, special needs parenting, working with Carla, joining forces with the entire LTYM 2013 family, stories about friends and other bloggers and so much more.
And we're off!
# # #