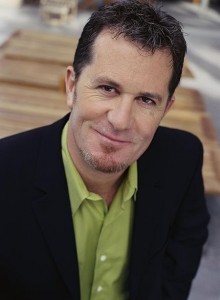 Today's gift:  this morning with M, I rediscovered organizing guru Peter Walsh's book  It's All Too Much in my massive book collection (I used to work in book publishing) and the title is my new motto for dealing with some of M's sensory integration issues at home.
Did I just hear a collective "huh"?
Let me explain:  After reading many books and googling a lot about SPD (sensory processing disorder), I quickly re-read the book and decided to create a daily routine to tackle surface clutter throughout the house and in particular in M's room.   As a result, I will create a visually calming home environment for M.
As a selective clutter-er (translation: some rooms have clutter and some do not),  I am addicted to cleaning shows and clutter-conquering advice.   Armed with the best inspiration possible (M), I have the impetus I need to make a small but significant daily impact on M's day.
Embarking on this de-cluttering mission together is a gift M and I can share with one another (and the entire family) every day.
Here's to my daily Clean Sweep (I couldn't resist one more ode to Mr. Walsh).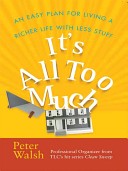 http://www.peterwalshdesign.com/
Author photograph: Discovery Communications
Tags: clutter, organization, Peter Walsh, sensory processing disorder