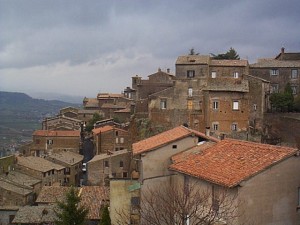 Dear M and J:
Thank you for knowing that Mommy and Daddy needed a date tonight.  You two ate your dinner with perfect manners, played together like best friends, and watched tv / computer like two angels.
Across the room, Mommy and Daddy had a great bottle of Montepulciano, crusty Italian bread, a spicy puttanesca and an incredible, much-needed conversation about US.
Thanks for being our amazing love-children.  Here's to the weekend and to romance.
xoxoxo,
ME