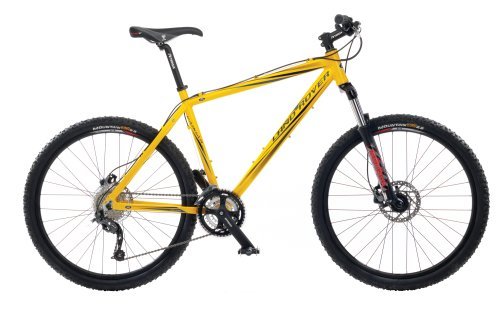 I took a long bike ride this morning and enjoyed the last of the warm weather along with a great workout.
Simultaneously pedaling and thinking, I reflected on how far M has come (and how far I hope he goes), J's blossoming,  my feelings about how hard I've been working, how I romanticize M's challenges sometimes, and how this blog helps me deal with reality.
It's no coincide that my contemplative mood falls on the eve of M's classroom Harvest Party.  Most parents don't even know the Harvest Party is tomorrow and if they do, they think it is cute or they volunteer to help.  Me, I'm focused on the challenges it will bring to M:  the anxiety about the change in schedule, the stress about me attending, the loud sounds, the busy visual field, the noise, noise, noise!
Back home, I jump off my bike and celebrate  my ability to keep two feet on the ground when I have to and ride like the wind whenever I can.