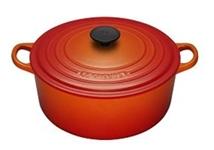 Today's gift:  helping my extended family.
Today, J and I made meals for my brother-in-law and his wife because they have a new baby.  We cooked and cooked and cooked.  In total, we made enough food for 8-10 meals (I hope).  J was a star in the kitchen — the perfect helper and enthusiastic co-creator.
We made soup and pasta and packed up a care package filled with food and love.  When we had twins J and M, we didn't cook one meal for the first three months.  Friends and family regularly donated dinners (and desserts) and we were so grateful — I promised to pay this gesture forward and had the chance today.
It feels so good to help others — a perfect gift on this quiet Sunday.