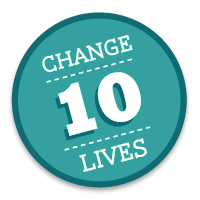 Today's gift:  The Huffington Post features our Water.org Mission List fundraiser!
Click here to read the post on HuffPost Water.

It's Day 3 and we have raised $1060 — that means 42 people now have water for life.
Click here to donate — $25 gives a lifetime of water to one person.
Tags: Matt Damon, My So Called Sensory Life, The Mission List, Water.org