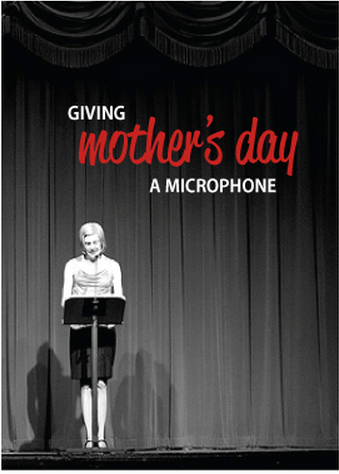 To cast or not to cast!
My Co-Director/Co-Producer Carla of LISTEN TO YOUR MOTHER PROVIDENCE and I are in the process of picking and choosing the cast members for our first show.
Our auditions were inspiring, exciting, humbling, moving, emotional, funny, fierce and so much more than words can impart.
Fortunately for us, the stories that NEED to be told are emerging and through that process our cast is gelling.
I've been dreaming about our potential cast and the auditions and can't wait until we get our final names locked in so that we can announce the first ever Providence LTYM cast.  The show is May 4 (Saturday) at 2pm at The Providence Public Library Auditorium.
Be sure to visit our local blog for the cast announcement (soon) and posts about our awesome and amazing local sponsors.
In keeping with My So-Called Sensory Life's theme of daily gifts:  the gift of being a Director and Producer for Ann Imig's show is one I'll never forget.
Here's to giving Mother's Day a mic!   See you on stage!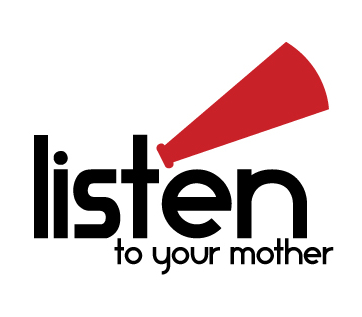 Tags: All of me Now blog, Ann Imig, Auditions, Cast, Listen To Your Mother, Listen To Your Mother Providence, My So Called Sensory Life, Providence public library