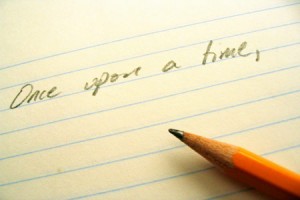 Today's gift:  WRITING! BLOGGING! And more writing.
It's a rare Sunday that I remove myself from my family to work and write.  Today is that day.  I have had a mix of client work, freelance writing, blogging, and other writing work since my morning coffee.  I'm producing and it feels great. And I love using my writing muscle more regularly — that is the most profound gift of #NaBloPoMo.
I'm celebrating words today – written, spoken, typed, shouted.